Rescuing Wildlife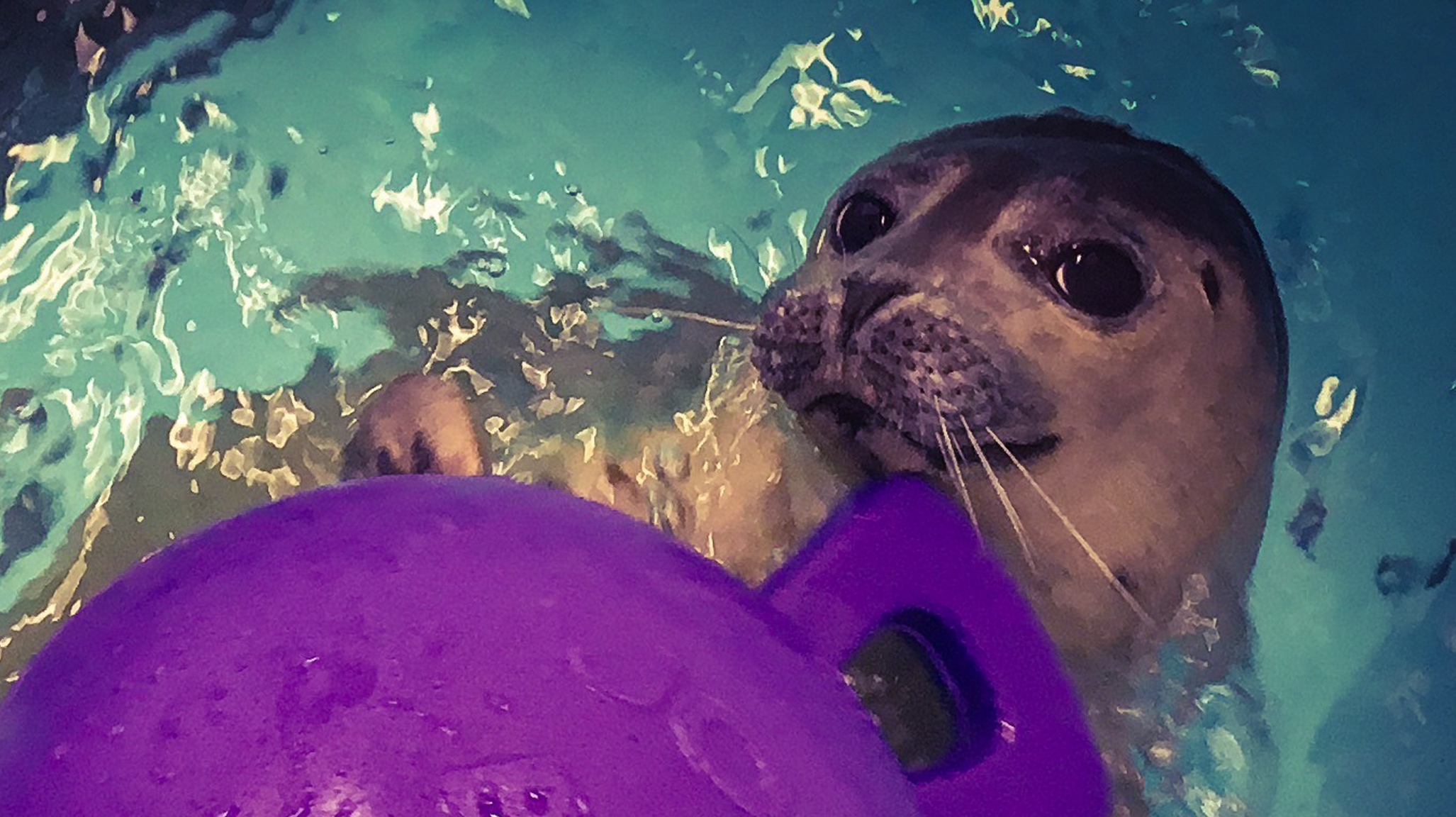 The Chesapeake Mermaid supports wildlife rescue through volunteering and fundraising with licensed wildlife rehabilitators. The Chesapeake Mermaid team has done husbandry for both marine and terrestrial animals over many years. Rescued animals are ambassadors to the health of our environment. It's through their eyes we can learn more about the balance of nature. There is something to be learned from every wildlife encounter.
Marine wildlife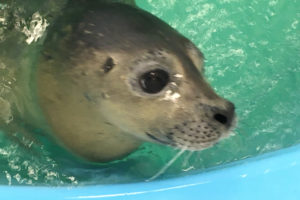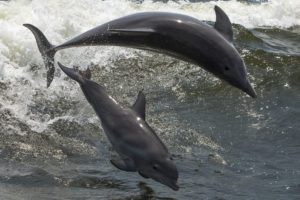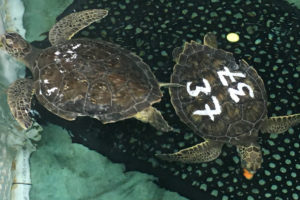 Marine animals are known to wash up on beaches when they are sick, injured, entangled, or dead. Please stay away from wildlife as all marine mammals and sea turtles are federally protected dead or alive. What you can do to help is identify the species if possible, note location of where is it (GPS points would be the best), description (dead, alive, injured, missing limbs, etc.), and if possible a photo. Next call the nearest hotline below. If possible call while the animal is in sight. The stranding team rescues and rehabilitates live animals and collects data from dead specimens. Please be aware, wildlife are often observed for a period before action is taken. If you have made a call and have not seen responders, please be patient.
Report sick, injured, entangled, unusual or dead wildlife and keep a safe distance
Common marine mammals include whales, dolphins, porpoises, seals and manatees. Sea turtles common to our region include Green, Kemps Ridley, Leatherback, and Loggerhead.
Maryland Department of Natural Resources
Marine Mammal and Sea Turtle Stranding Program


responds to dead creatures
Oxford, MD
800-628-9944
National Aquarium in Baltimore
Marine Animal Rescue Program (MARP)



responds to living creatures
Baltimore, MD
410-576-3880
Virginia Aquarium
& Marine Science Center



responds to living or dead creatures
Virginia Beach, VA
757-385-7576
Terrestrial wildlife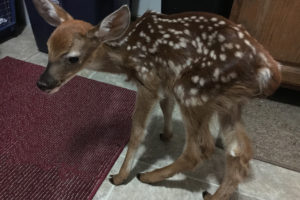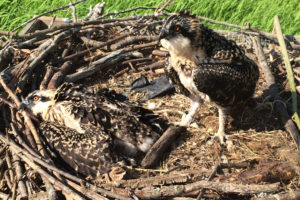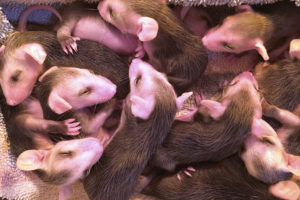 There is a large network of volunteer wildlife rehabilitators who take care of orphaned, sick or injured wildlife until they can be released safely back to the wild. Please keep in mind, facilities do not have the staff or resources to respond to every injured or distressed wildlife report and it is not usual for your nearest wildlife center to be a two hour drive away. As many of these center are operating under-staffed by volunteers and under-funded, it is polite to leave a donation when you drop off an animal or to volunteer to assist in its care. Wildlife centers vary greatly, so check with your local 
facility about applications and orientations if you consider volunteering.
Please remember it is illegal to keep or care for orphaned, sick, or injured wildlife unless you are a licensed wildlife rehabilitator. Contact wildlife centers directly for the animal's best chances of survival as they may need to be observed for a time before seeing veterinary facilities. Please be mindful that rehabilitators are
private citizens
. Telephone calls to rehabilitators should be limited to daytime hours only.
Note: Please do not contact Chesapeake Mermaid about found wildlife as we are volunteers and not licensed wildlife rehabilitators. We do not have facilities to care for or transport animals. The best information we can give you is right here.